Join Us

---
Join The C.L.B. and give your child the gift of a lifetime!

Opportunity

---
We're thrilled to offer your child the opportunity to be a part of an organization that has been enriching the lives of young people in our community for over 130 years. Our programs provide a safe and fun environment for children to develop life skills, build lasting friendships, and learn about teamwork and leadership. We believe that every child has unique gifts and talents, and we strive to help them discover and develop these abilities to their fullest potential. Join us today and give your child the gift of a lifetime!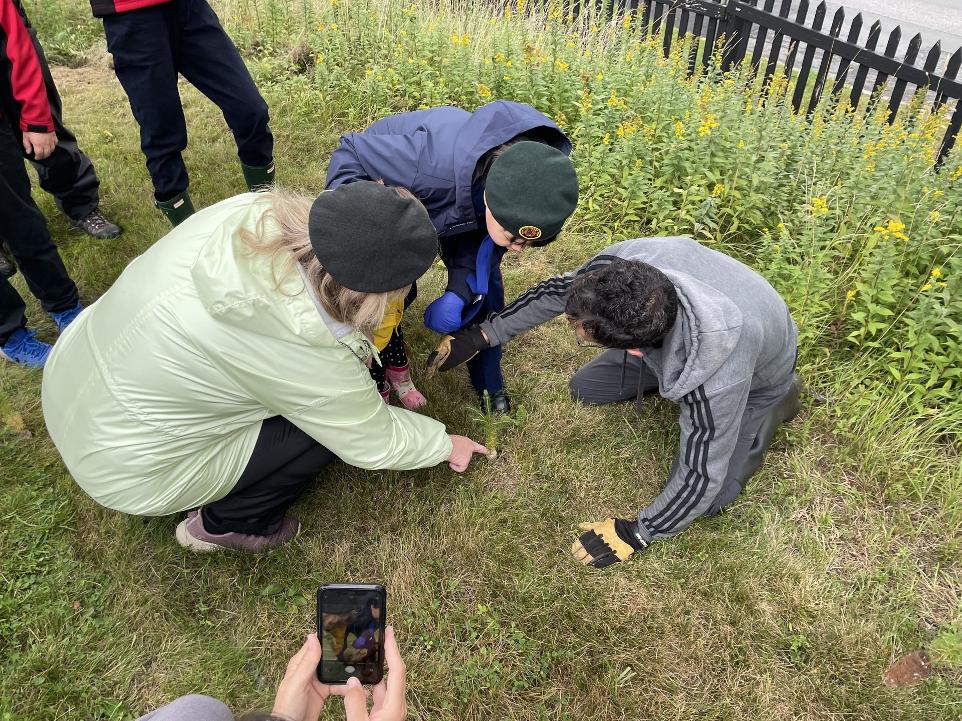 Safe and fun environment

Providing a secure and enjoyable atmosphere for your child.

Life skills development

Equipping your child with essential skills for life.

Lasting friendships

Fostering meaningful and long-lasting relationships with peers.

Teamwork and leadership building

Developing your child's collaborative and leadership abilities.

Empowerment

---
As a parent, you're looking for the best opportunities for your child's growth and development. The C.L.B. offers a unique and enriching experience tailored to the diverse interests and needs of our youth members. Our extensive range of programs ensures your child will be engaged in activities that foster skill development, self-confidence, and personal growth.

With offerings like leadership training, outdoor adventures, and creative activities, there is something for every child to enjoy and excel in. Our dedicated volunteers provide mentorship and guidance, creating a supportive and nurturing environment where your child will thrive. By joining the C.L.B., your child will not only make lasting friendships but also become an active and responsible member of their community. Give your child the gift of a brighter future by enrolling them in the C.L.B. programs today!
Trinity East- Port Rexton
Upper Island Cove
Bay Roberts
Harbour Grace/Carbonear
Foxtrap
Upper Gullies
St. John's
Mount Pearl